Seriously, you really need SSL now! Read on…
We Already Know…
…that Google love an SSL certificate. Rightly so, that green padlock protects users from data theft.
It has been an SEO signal since 2014, and a very strong one since February this year.
Hence if you are an SEO client of ours, you will already have SSL/HTTPS sorted for you (or in progress if new!). You can relax and delete this email.
Google's Latest Update (17/08/2017)
Is this:


Transcript: "Starting October 2017, Chrome (version 62) will show a 'NOT SECURE' warning when users enter text in a form on an HTTP page, and for all HTTP pages in Incognito mode.
The following URLs on your site…..
This Is What A Chrome Alert Looks Like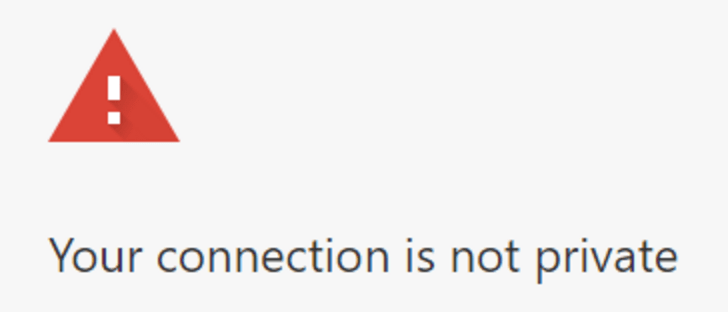 Not something you want your website visitors seeing!
Their Update Continues:

Transcript: "Migrate to HTTPS. To prevent the "Not Secure" notification from appearing when Chrome users visit your site, only collect user input data on pages served using HTTPS.
Put Simply:
Get an SSL Certificate
Apply it (including http > https forwards in .htaccess)
Make sure you're running https:// on all of your sites by October 1st
Pro Tip:
When complete, make sure you update your Search Console to reflect https:// or it won't track properly (Analytics too, though that can handle it better).
If You Would Like Help
Reply to this email if you would like any assistance. We do this kind of thing every day.
See here for more info on hosting & SSL with ClicksInContext.