Facebook Ads Agency
Let our results do the talking
We could bore you to tears with a load of fluff here, like every other agency ever.
Instead, here are the kinds of results we produce. If these kinds of numbers would work for your business, feel free to get in touch.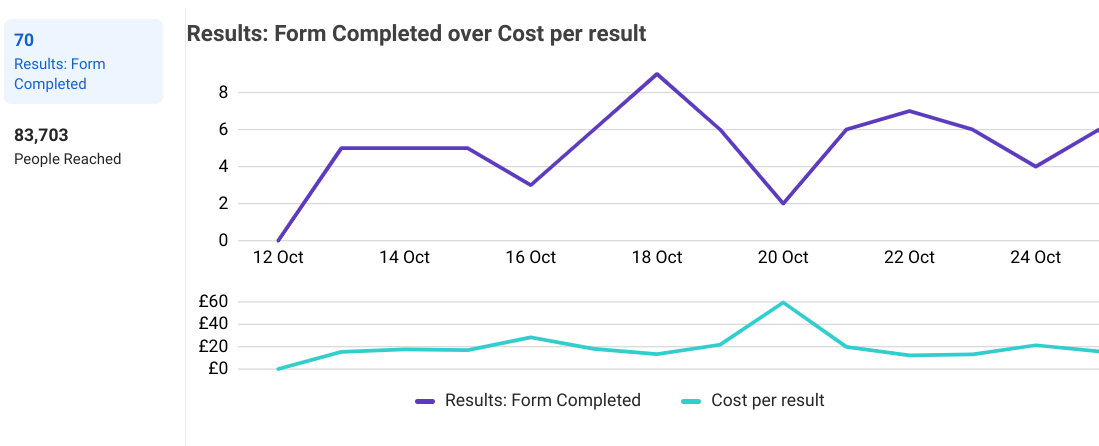 This is two weeks of Facebook leads in the LEGAL SECTOR. Actually seeking to start claims, not just general enquiries.
No, NOT lead gen forms, which are riddled with bots and rubbish. Actual website form submission leads.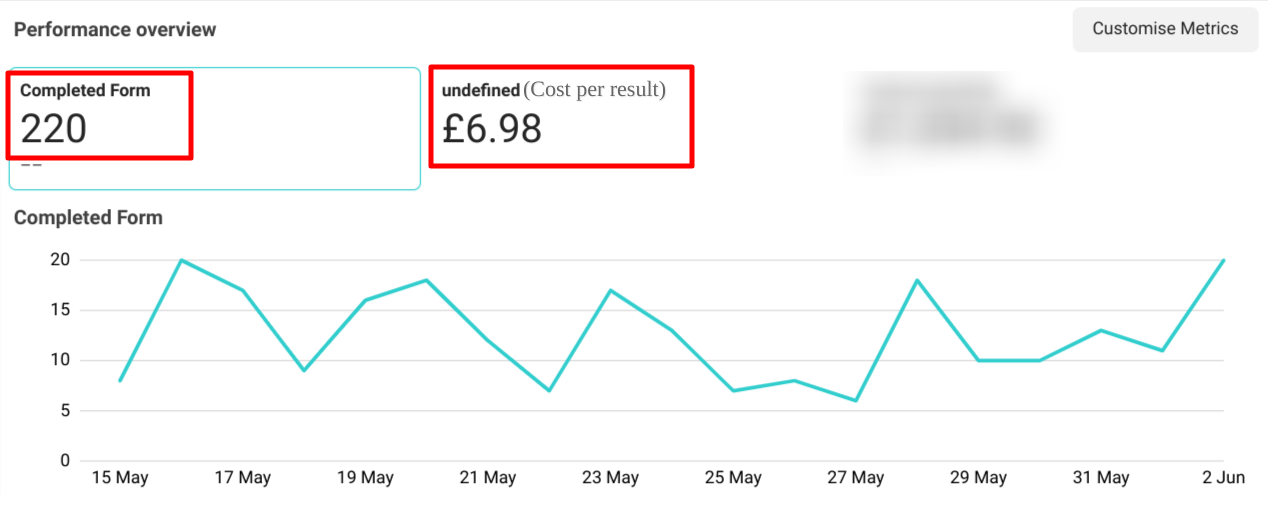 It's all about the audiences
BUT did you know that the very best audiences aren't necessarily in your ads manager?
We have an integration with Facebook and 3rd party partners, giving us access to premium audiences - incredibly detailed; from annual mileage to new car seekers to renters <<< incredible in-market audiences that are not apparent in ads manager.
This is where the real magic happens!
Here is an example of one of our e-commerce client
In the space of just 4 months, revenue went up +135% and ROAS soared to 659%, not to mention we added £600,000+ in annual value.
Before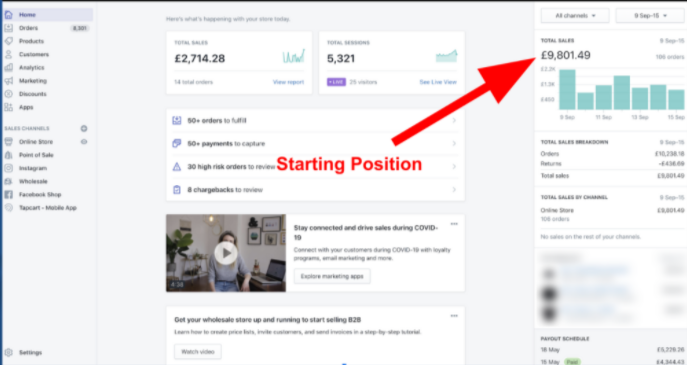 After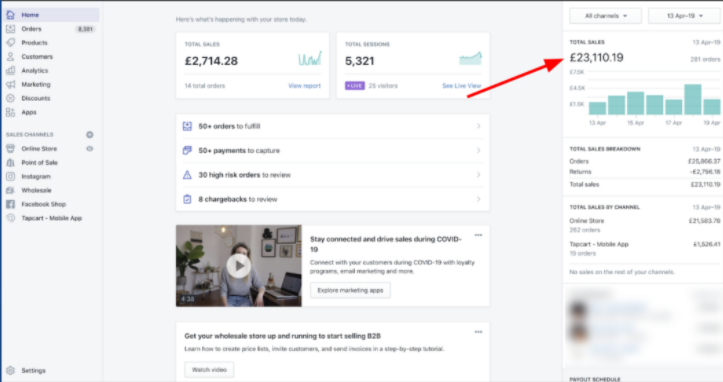 The success boils down to 3 simple things:
Audiences
Creative
Campaign/Bid Strategy
All done VERY well
If you have a well designed e-commerce site and your Facebook ROAS and volumes aren't up to scratch then this is for you.
If the numbers aren't enough, here is what our clients actually say