Sir John Caples
OK, he never made a "Sir", but he should have done.
John Caples was an advertising guru, who specialised in writing headlines.
He wrote the classic book Tested Advertising Methods. We highly recommend it.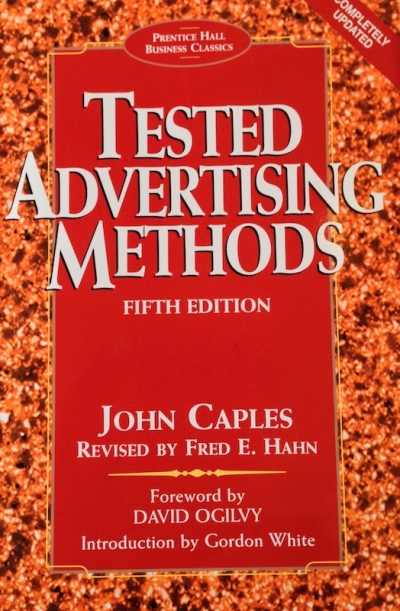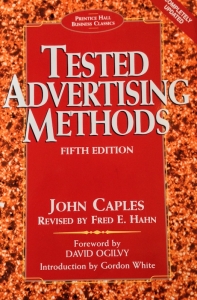 Caples argued that most of your time should be spent on your advertising headline. The headline is the attention grabber, so is THE most important element of your advertising. Followed by the opening paragraph of your copy.
One great top-funnel headline we have noticed does very well: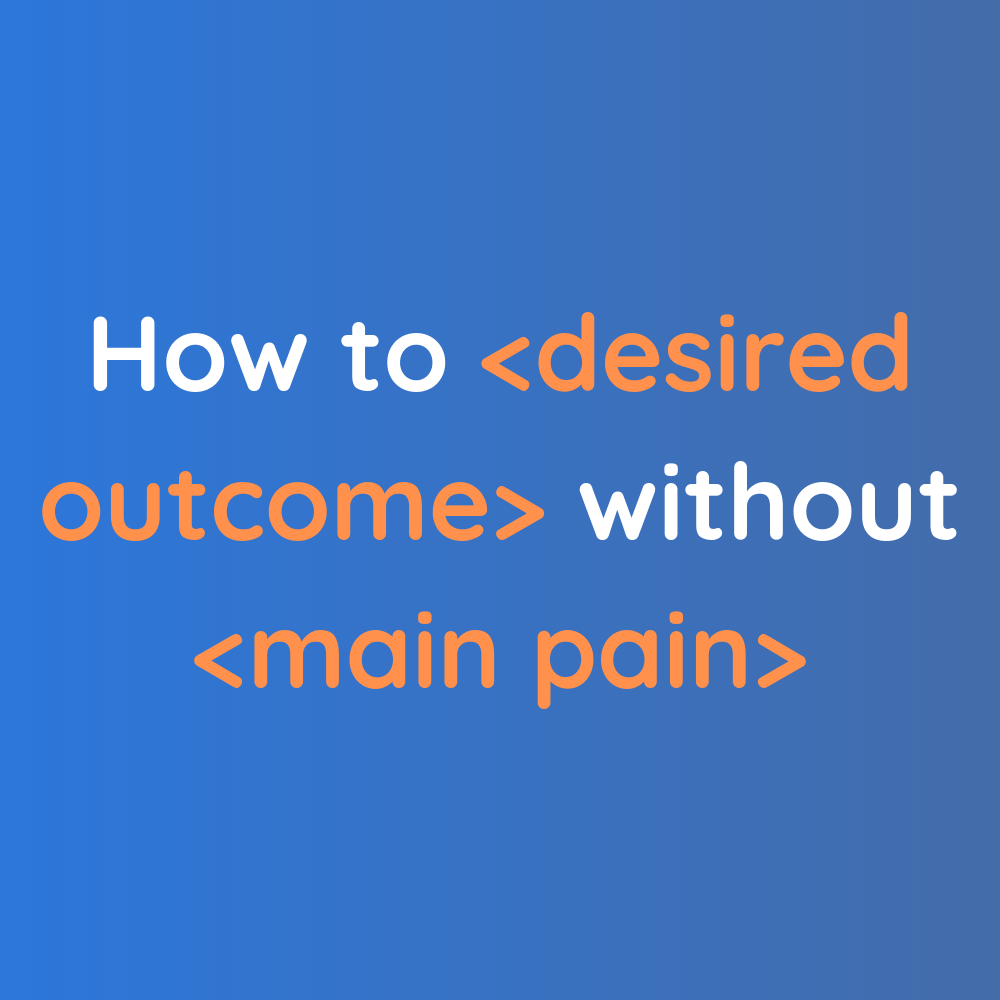 Example: "How to book 5-star hotels without spending a fortune".
Good Headline Formulas
Headlines are all about finding the right APPEAL for your audience.
There are 2 absolutely Golden Rules:
#1 – Self Interest i.e. a benefit to the READER
#2 – Quick, easy solutions. Positive angles.
And 2 optional additives:
#1 – Make your headline news. (this is why native ads are popular)
#2 – Stir curiosity (with care, needs to combine with self-interest)
Bad Headlines
In contrast, it is useful to look at what makes a bad headline.
#1 – Do not offer any benefits.
#2 – Are meaningless.
#3 – Offer no curiosity at all.
#4 – Are too "clever" or confuse with big words.
#5 – Aren't believable.
#6 – Are merely a statement. Not interesting.
Caples' Proven Formulas: All 33 of them!
Okay now for the good stuff. These are proven headlines in the real world.
There's a lot of them, bear with us.
"Introducing…" <the pro superthing>
"Announcing…" <the pro superthing>
"Finally…" <lawn seed that works>
"New: …" <pro superthing>
"Now…" <on Bluray>
"At Last: …" <a hair loss treatment that works>
"Starting June 1st, …" (or 'ending', or 'by') <50% off cinema tickets>
News style… <Discovered: Amazing way to grow hair>
Feature the PRICE
Feature the REDUCED PRICE
Feature an OFFER
Feature EASY PAYMENT <no deposit, pay over 12 months>
FREE… <trial, consultation>
Information of value… <2 easy dishes, insider's guide to…>
A Story… <How I… learned French in 40 days>
"How to…" <get faster broadband at no extra cost>
"Why…" <these vitamins give you more energy>
"Which" <stocks will outperform the FTSE this year?>
"Who else" <wants smoother skin?>
"WANTED: …" <Men with a passion for style>
"This…" <Is the quietest mobile air conditioner in Britain>
"Because…" <Your pet is important>
"If…" <you think you can't afford X, think again>
Advice… <Husbands, show your wife you care this Valentine's>
Testimonial… <I was only earning X before I started…>
Tests… <Can you pass the memory test?>
1 Word Headline… <Patents>
2 Word Headline… <Flying Lessons>
3 Word Headline… <Burn Fat Faster>
Warning… <Don't renew your car insurance until you've read this>
Speak to reader… <I'll show you how to…> <You've earned a holiday…>
Address specific audience… <Car owners: you can…>
Ask a question… <Did you know…?> <Will we ever…?>
That's it (whew!). Learning is useless without action, so go try a few of these out!
Any comments or discussion? Drop us a note below, we love to chat 🙂