This is something that has come up repeatedly for us and our clients in the last 12 months, so we are sharing a quick post on customer list sizes.
What is a customer list?
A list of email addresses and/or other data you have on customers – existing or prospects.
These lists can then be uploaded to; Google, Facebook, LinkedIn, Twitter etc… to 'match' and advertise to them in a highly targeted manner.
Sounds great, and certainly can be – when done right we see fantastic results.
The Problem: "My ads aren't serving"
You go to all that effort, perhaps even paying for lists and investing a decent amount of time into gathering this data.
Then you come up with a great hook for these super-targeted-mega-niches you have come up with, and….
…you don't serve a single impression.
You swear, you may shout, you may even contact Google and they won't help – most of their support staff don't really understand it either.
The Reason: The list is too small
It's simply too small. The # matches are too small, specifically.
Google has a great match rate, averaging around 50% of uploaded lists. Facebook is good, LinkedIn is good. Twitter… mmmm.
The danger with small lists is that they are a data protection risk.
If ads were served to lists <5, you could pretty much show ads to just me with a bit-too-personal-ad.
That gets creepy, and will cause a fuss – more than likely stopping this practice sooner than nature intended.
My bet is that politicians will get on to it soon and prevent this method anyway, but the Big Tech Guys don't want to accelerate that.
The Cure: bigger lists
Exactly how big you can / should go varies per: Google, Facebook, LinkedIn etc…
Sometimes you may be better off using their own targeting. All of them are pretty creepy aside from customer matching.
How big should my customer list be?
After much back-and-forth on this, we suggest minimum list sizes of:
GOOGLE = minimum 5,000 / recommended 10,000
FACEBOOK = minimum 500 / recommended 2,000
LINKEDIN = minimum 500 / recommended 2,000 *less required if company name uploads instead of specific emails
TWITTER = minimum 2,000 / recommended 4,000
Note: you can go even smaller with Facebook and LinkedIn, depending on the kind of list you are creating you just have to make a judgment call on whether all the effort involved is worth it for the 5-10 clicks you will get per week!
Google is the biggest bugger, they simply will not serve to small lists. Facebook, and particularly LinkedIn will get some traction with smaller lists.
How can I check my list size?
To check your customer list size on Google Adwords
Follow these two steps in your Adwords account to discover your uploaded list's 'matched' size: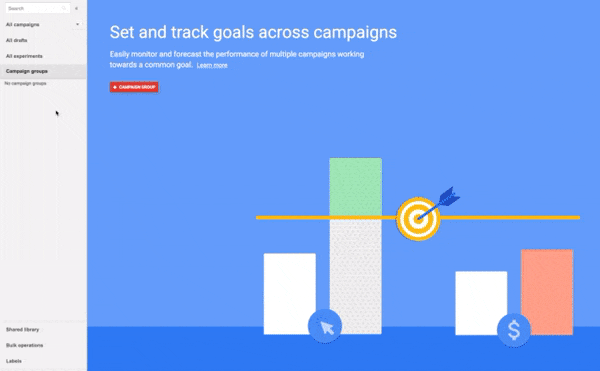 To check your customer list size on Facebook
Note at the time of writing, this function is down on Facebook due to privacy concerns (we chatted to them today).
Currently, they are showing "-1" for all lists, but here's how you can usually find out the 'matched' size in two simple steps:
1. Go to the audiences menu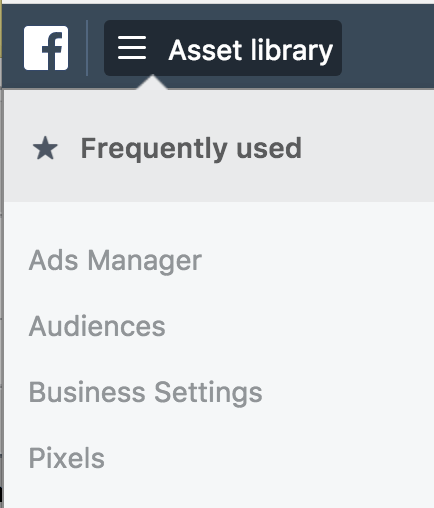 2. Look for "Customer Audience" audiences, and see their size immediately
*when normal service resumes on Facebook!



To check your customer list size on LinkedIn
In your campaign manager, edit any campaign you have set up (or start a new one) at least 24hrs after you uploaded a list.
Then you can find the size in two easy steps:
1. Choose your audience targeting


2. "See full list" of your saved audiences:


And here you have it, your list(s) and their size:


To check your customer list size on Twitter
Again, two simple steps – in your Ad Manager:
1. Audience Manager in the menu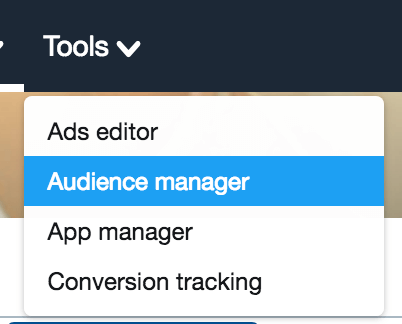 2. Check your uploaded audiences audience size