How we improved online conversions from 30 per month to 200+ per month for this Hire Company
When we started on the Turfleet Hire account in 2016, they had a little bit of Organic traffic from branded searches only ("Turfleet Hire") and nothing else web related at all.
Nothing was being measured, but they estimated that they would receive 30 contacts (calls or emails) from their Website per month during in-season months.
It is a seasonal business – they provide Groundcare Machinery on short-term and long-term hires, and the core months are April-October – summer is the golden period.
So what did we do? How did we get a +566% uplift in conversions? Read on…
Understanding the business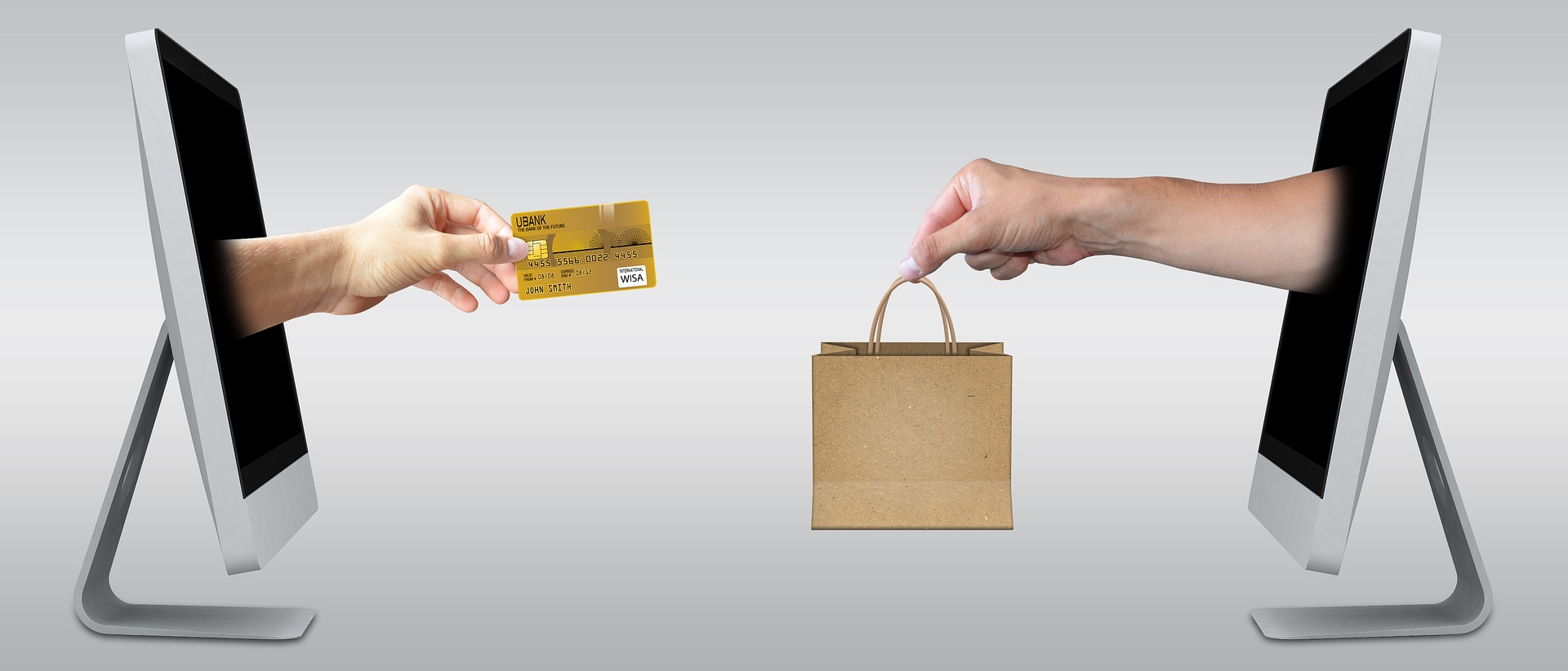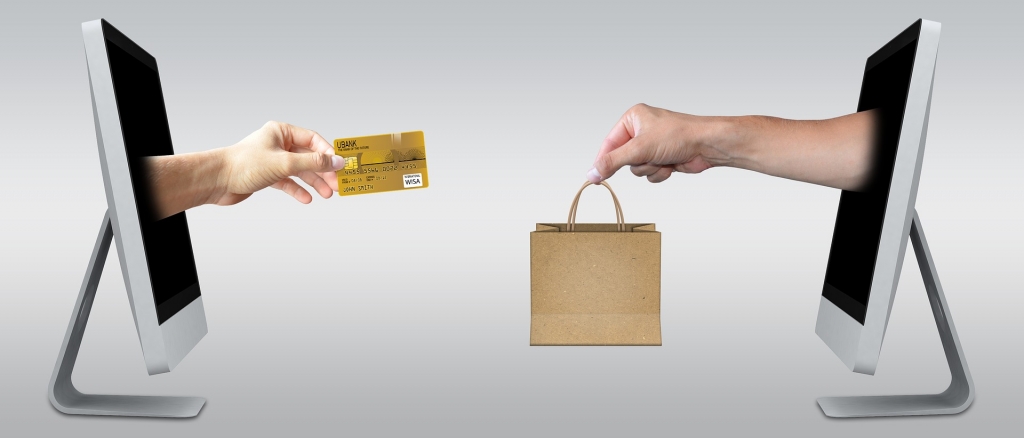 Average instant order value was £300+, and order values varied by machinery. Lifetime value, with CRM handled correctly, is much, much more – at least double with no clear system in place – and really should be 3x or 4x with a system.
A KPI in the machinery hire business is utilization – how much machinery is out on hire vs in the yard. So working closely on machines out vs in was important – we worked very closely with their Head of Operations James Powell throughout this process.
(If you would like a reference from James, click here and we'll arrange it).
Anyhow, let's do the maths:
30 x online conversions @ 50% close rate = £4,500 instant value + minimum. £9,000 lifetime. Per Month.
200 x online conversions @ 50% close rate = £30,000 instant value + minimum £60,000 lifetime. PER MONTH.
This improvement was achieved within £500 – £2,000 per month budgets, within 10 months.
There were budget constraints – directly proportionately, more ad spend would have meant more orders at the same cost-per-acquisition.
How did we do it? The Starting Position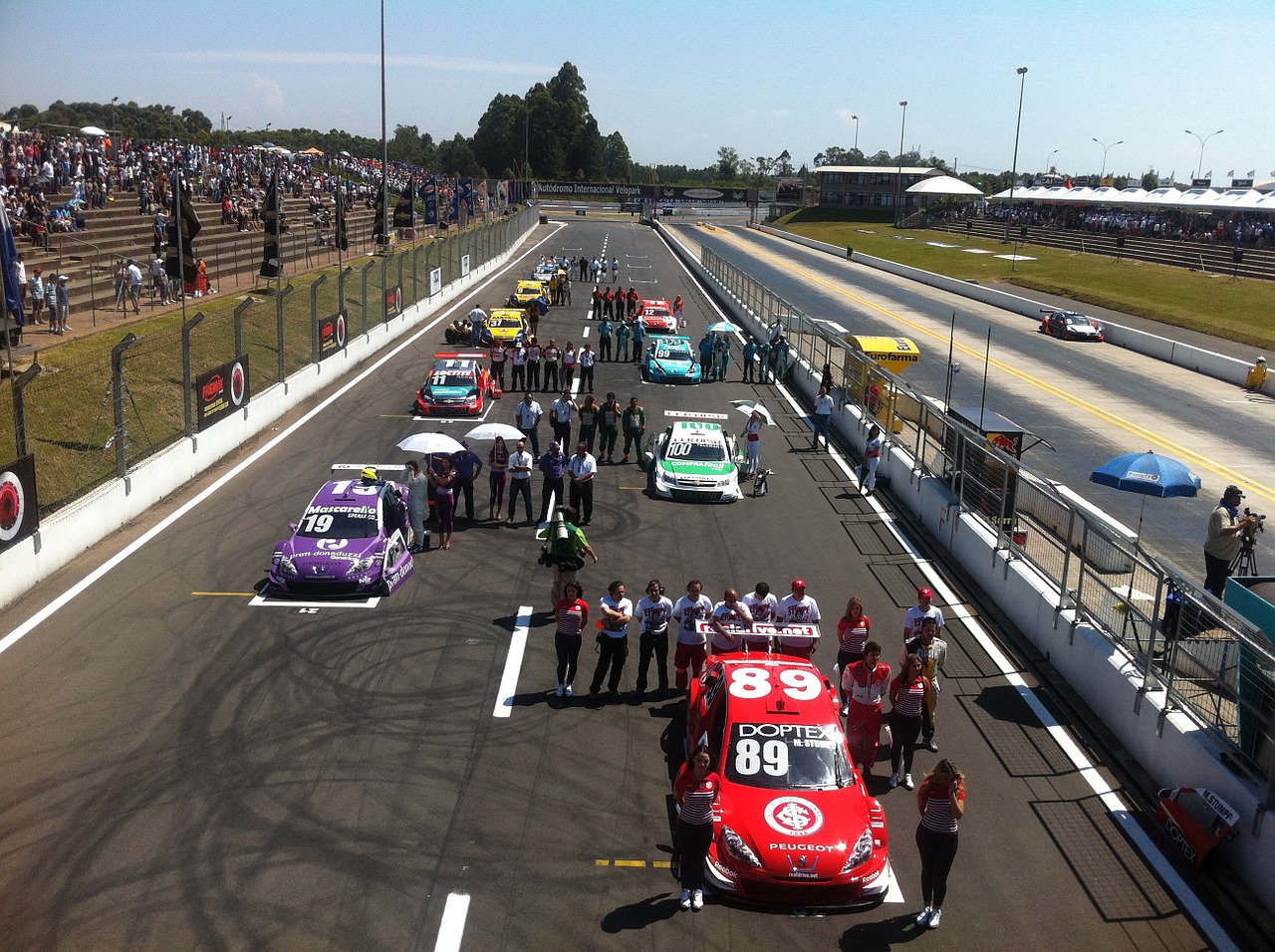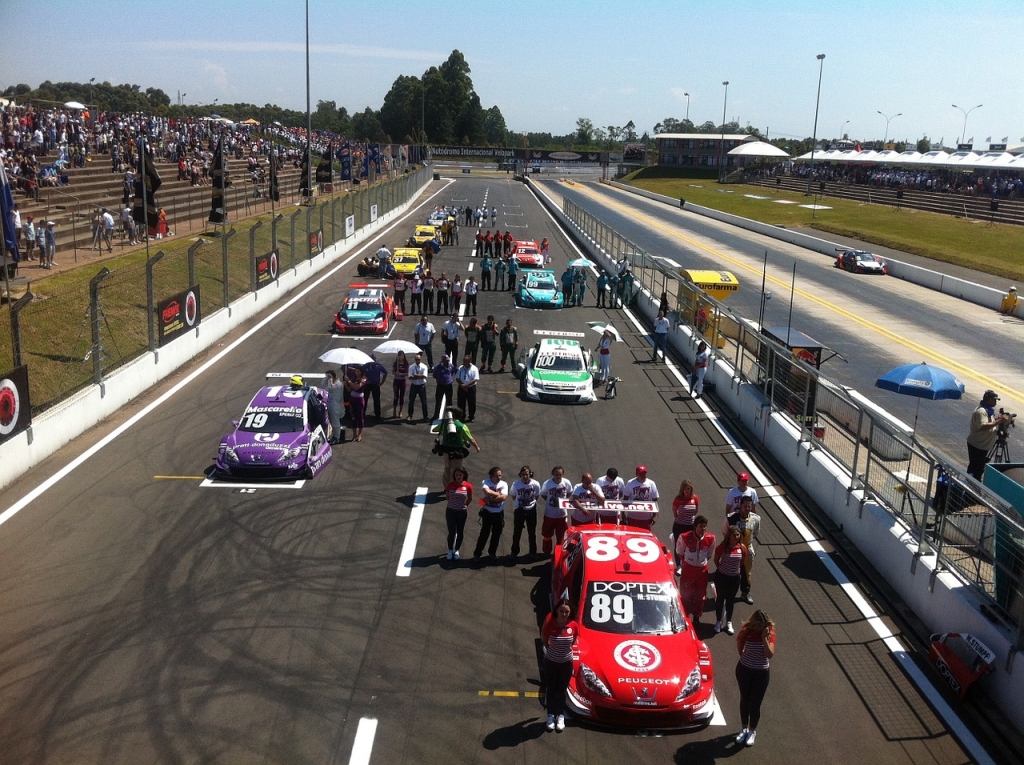 Here was the starting position in 2016:
Around 500 Organic clicks per month
All Organic clicks brand only ("Turfleet Hire")
No paid traffic
No social profiles, let alone traffic!
Around 30 contacts made from the website per month (internal estimate)
These estimates were going into peak season 2016.
First Step Before All Else
Before all else, measurement was put in place.
I *CAN'T STAND* agencies who deal in fluff; impressions, how many people saw your ads. Us normal business people are not Coca-Cola or Nike, so I don't want to hear it.
HOW MANY ******* CONVERSIONS DID I GET??
Whilst it is true that advertising can lead to more organic brand searching and view-through conversions – those things are measurable. Without substantiation, it is just hot air – and sadly typical.
"But look, 20,000 people saw your ad".
We could get 20,000 people to see your ad tomorrow for £10. Trust me, it is meaningless.


So what did we measure?
Everything.
Phone Calls on-site, and from ads
That's right, every phone call is trackable – and with that knowledge, we can optimise ads to a penny.
Email/Form Fills
On-site contact through online communications
Catalogue Downloads
Not immediate revenue, but high intent and probable longer-term revenue
As well as a tonne of events; video views, scroll depth, every click on the site; exactly what was clicked and when, on-page timers (how engaging is this page really) and much more.
Now we were ready to spend money on traffic and optimise spend down to a penny, as well as diagnose issues as they arose.
Traffic Sources We Targeted
We were only paid for PPC, but as an early client in our cycle and with a point to prove in the machinery hire industry back in 2016, we did a lot of favors for Turfleet Hire – free MyBusiness setups, some free and hugely valuable long-term on-site SEO updates as we went about working on their website and generally optimising for conversions.
PPC Search


Google and Bing Ads were a key part of the mix here. Targeting bottom-funnel searches for their entire catalogue, with secret-sauce ads that generate 20%+ click-through-rates – we absolutely killed it on PPC Search.
Brand new business was acquired at £20-30 a go.
We'll leave you to do the maths versus the lifetime value.
We won't reveal our secret sauce here, it's for our clients only to enjoy – but we absolutely destroyed all competition: 100% impression share when live (only budget constraints ever sent it lower), average position 1.0 – 1.2, cost-per-conversion under £30 on all products. Unbeatable.
Don't believe it? I hear the coughs at the back… okay, here you go: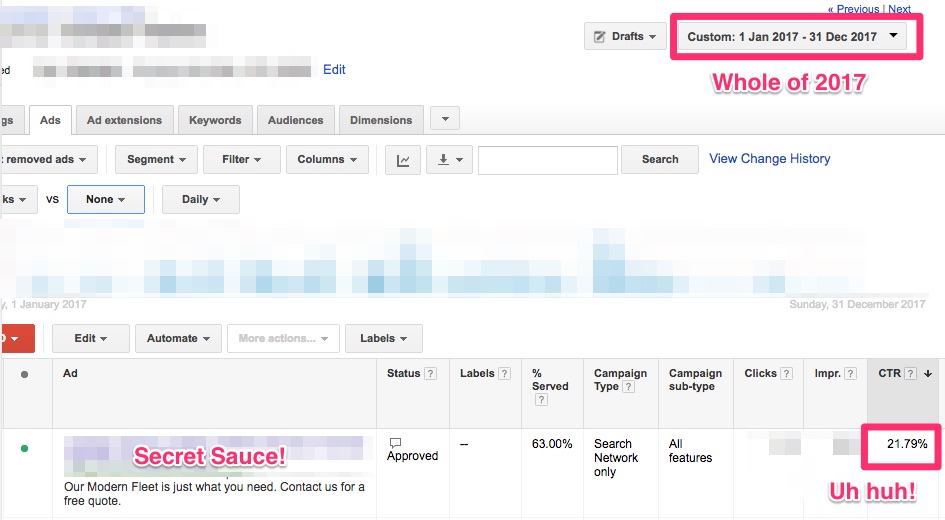 For the same date range (2017), the impression share data for the top 5 campaigns: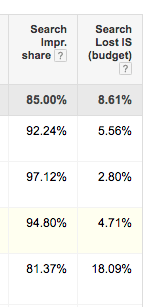 And overall conversions / CPA for 2017: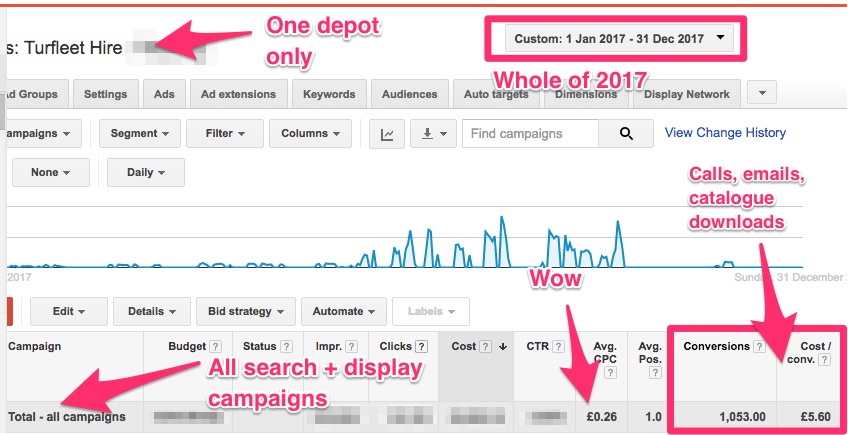 Show us a better performing account for Machinery Hire of this kind in Britain – HSS and big corporates included.
Yes there was RLSA involved, and yes an OCD approach to audiences and bidding was required. It is not easy, and our robots helped us achieve more than any human-only operation could ever do.
PPC Display
By allocating an extra 10% of budget towards Display advertising, we lifted overall conversions by 30%.
How?
Re-targeting and dynamic product catalogue ads.
If you're not doing that, as a provider of a catalogue, your Display team are not doing their job – have a word.
We also ran individual product or category (e.g. used sales) promotions to help utilization or to push an area of the business that needed it at the time.
Here's how the performance broke down search vs display for 1 depot:

Yes, Display works if done correctly.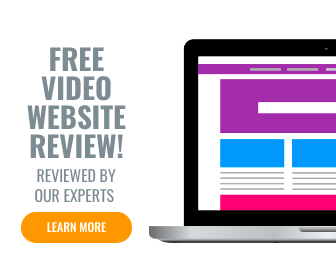 Search Engine Optimisation
We did this for free as we went about improving their pages for PPC conversions. Always putting in a bit extra beyond the call of duty.
Groundcare Machinery Hire broad searches in their local depot's area? Yep, position 1 (starting position 58):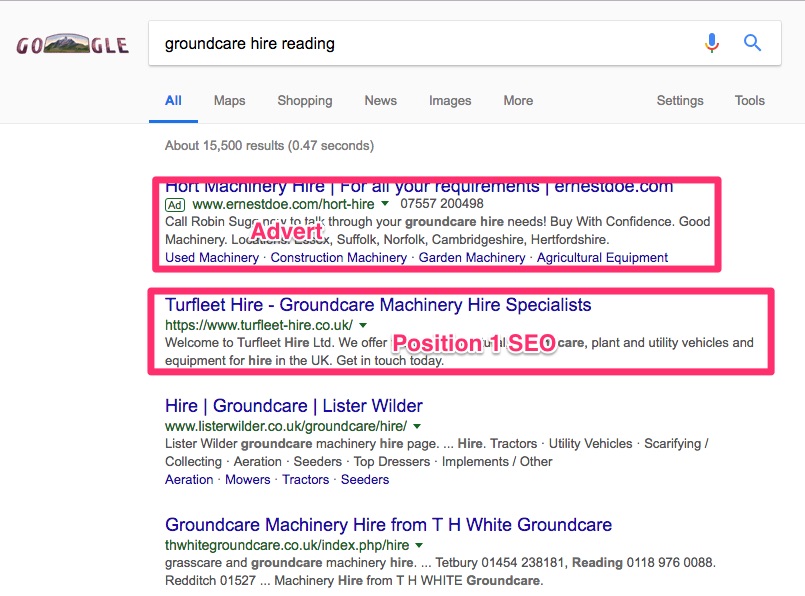 How about something niche in their catalogue, like an Air2G2 machine? Yeh, position 1 (and 2!!) (starting position 14):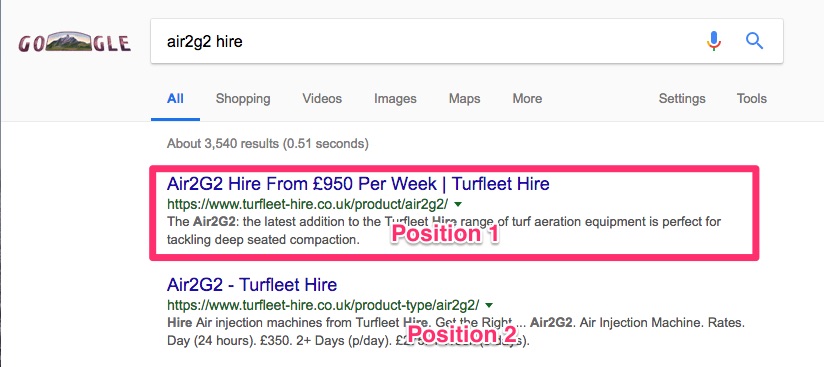 And how about one really popular searches like mower hire, up against HSS and other massive providers? Yeh, position 1 (starting position 84):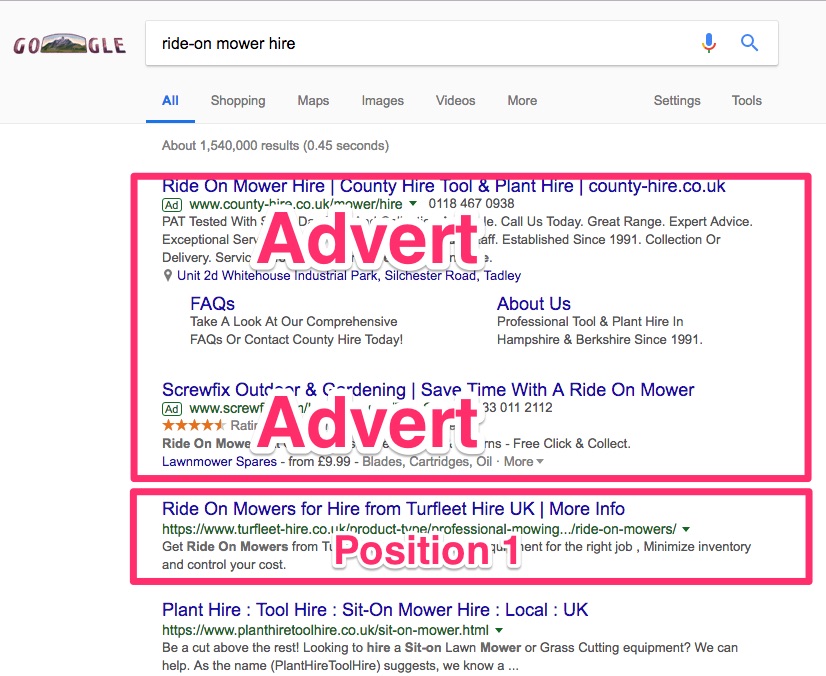 This alone brings in 5,000+ high-intent visitors per year now. Before it was much, much closer to 0.
These are all just things we've done as we've gone about our business – I don't think this client is even aware that we achieved these long-term valuable things for them quietly in the background.
The value, every single month, of these top organic positions, is real and long-term. People searching these items have intent, these are highly valuable clicks and we know for a fact lots of conversions.
Get a FREE SEO Audit Report for Your Website
A bit of Social Work
We also ran some coupon promos and individual product pushes on Facebook.
It worked, but not as well as our Google Ads – so with budget constraints in place, the focus was always on the already-working Google Ads.
Facebook is HUGE, with a bit of time and budget we could 2x or 3x conversions, we have no doubt.
What about LinkedIn?
Councils are a key audience for the Groundcare Industry, as well as golf and any pitch-care clients (bowls, football, schools etc…).
Again, budget constraints nullified it, but (great) content marketing to precise audiences like greenskeepers, groundskeepers etc… would yield great results with a bit of budget – something for the future, we hope.
Conclusion
This is not an exhaustive "how-to" – there is no way we're giving away our secret sauces, especially how our robots operate and how we get 21% CTRs… we're generous with sharing knowledge, but not that generous!
We're pretty proud of how we got this client from obscurity to authority in the eyes of Google in ways they don't even know about.
Was it plain sailing? No, there were a couple of relatively poor months in the early stages whilst we worked out the lay of the land, and as a small business they were naturally nervous about spending.
The business has now been acquired by a big player in their industry.
The main point here is: it is do-able. It is totally do-able, for any size business, whatever your current authority on the internet. You can MAKE yourself an authority.