Olark is Installed
So you just installed Olark Live Chat. Good move, it's great at engaging visitors.
This guide explains step by step how to set up your operator profile, and be ready for any chats your website visitors may start.
You Will Need
Your Olark login credentials. If you do not have these, please request off the installer now.
Step 1 – Log In To Olark
Step 2: Configure your profile (1 time only)
From the dashboard: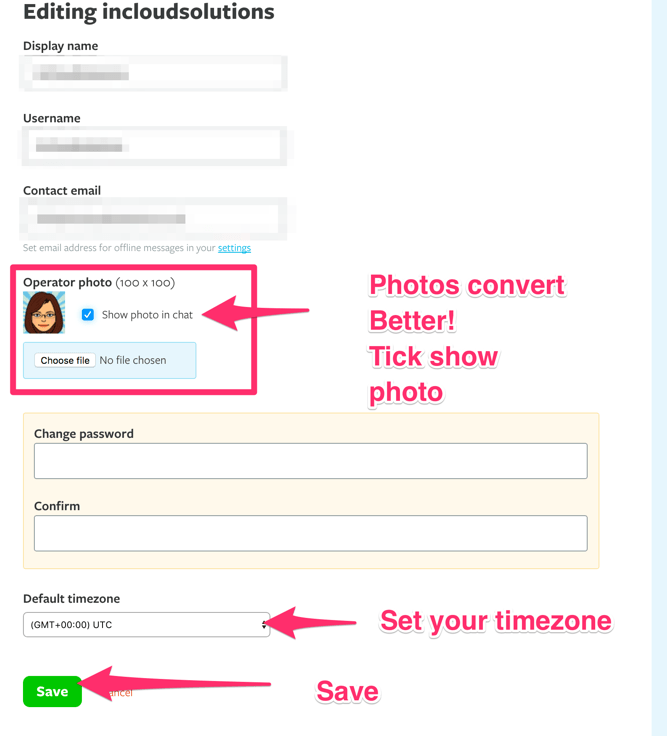 Step 3: Launch Chat
On the top right of your dashboard, you can "launch chat"
This will sign you in as an Operator, and you will receive live website chats.
Keep a tab open on your computer whenever you are online. It will alert you. We need to set up those alerts so you don't miss a chat…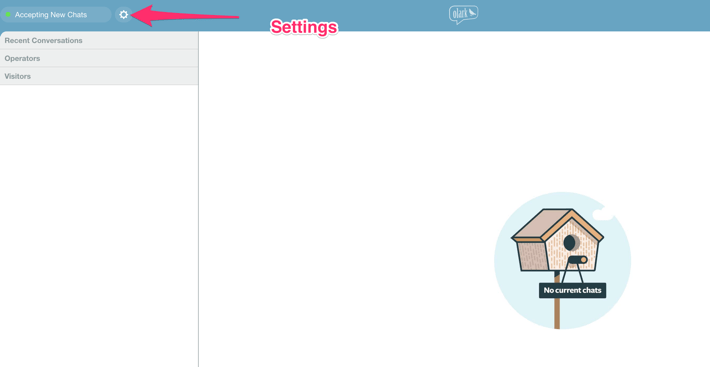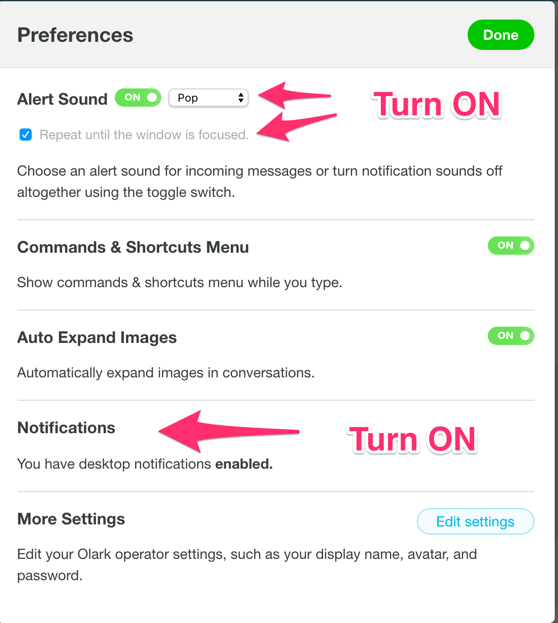 Now, as long as you are at your computer, you will never miss a chat!
Happy chatting.
Anything unclear? Please comment below and we'll work on it.