Re-Targeting is Powerful
You paid for that visitor in time and/or money.
97%+ will not convert on first visit.
So you need to remind them of you.
In the most relevant, high impact way possible.
That requires skill.
70% More Likely To Convert
(Source: Abobe's cmo.com)
10x More Likely To Click
Summary: Re-targeted users are your most effective spend.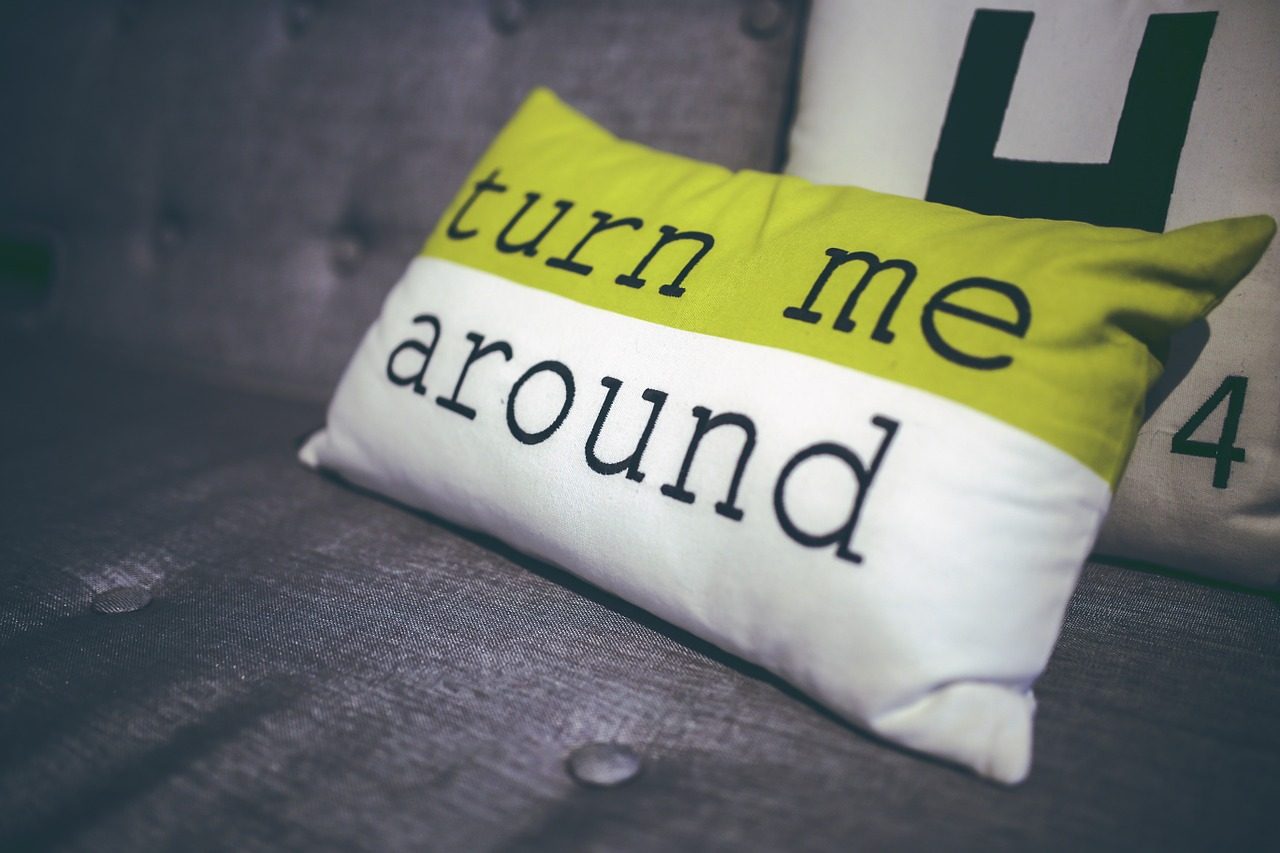 Boring image ads are no way to get a customer back to your site! Compelling copy is a must for re-marketing.
Catch all 'visitors' is not intelligent enough. Target by visitor BEHAVIOUR: category and engagement levels.
For impulse buys, you need to recapture their attention NOW. TODAY. Less so for longer term conversion funnels.
After x days, you've lost this customer. What is an offer that is profitable for you, and they can't refuse?
Re-Targeting Works Together With Normal Campaigns
The messaging must remain consistent.
Setting this up correctly is excruciatingly meticulous.
It requires skill and experience.
Existing customers, prospects, or other licensed data?
We can show SEARCH, BANNER and VIDEO ads just to those users.
When they are logged in to internet services, ad servers know and they can be targeted.
Exchanges | Programmatic | DoubleClick