Got an email database?
Don't just email them.
You can display; Search, Banner & Video ads to them!
Past customers, opted in emails, Experian data – any email data you have.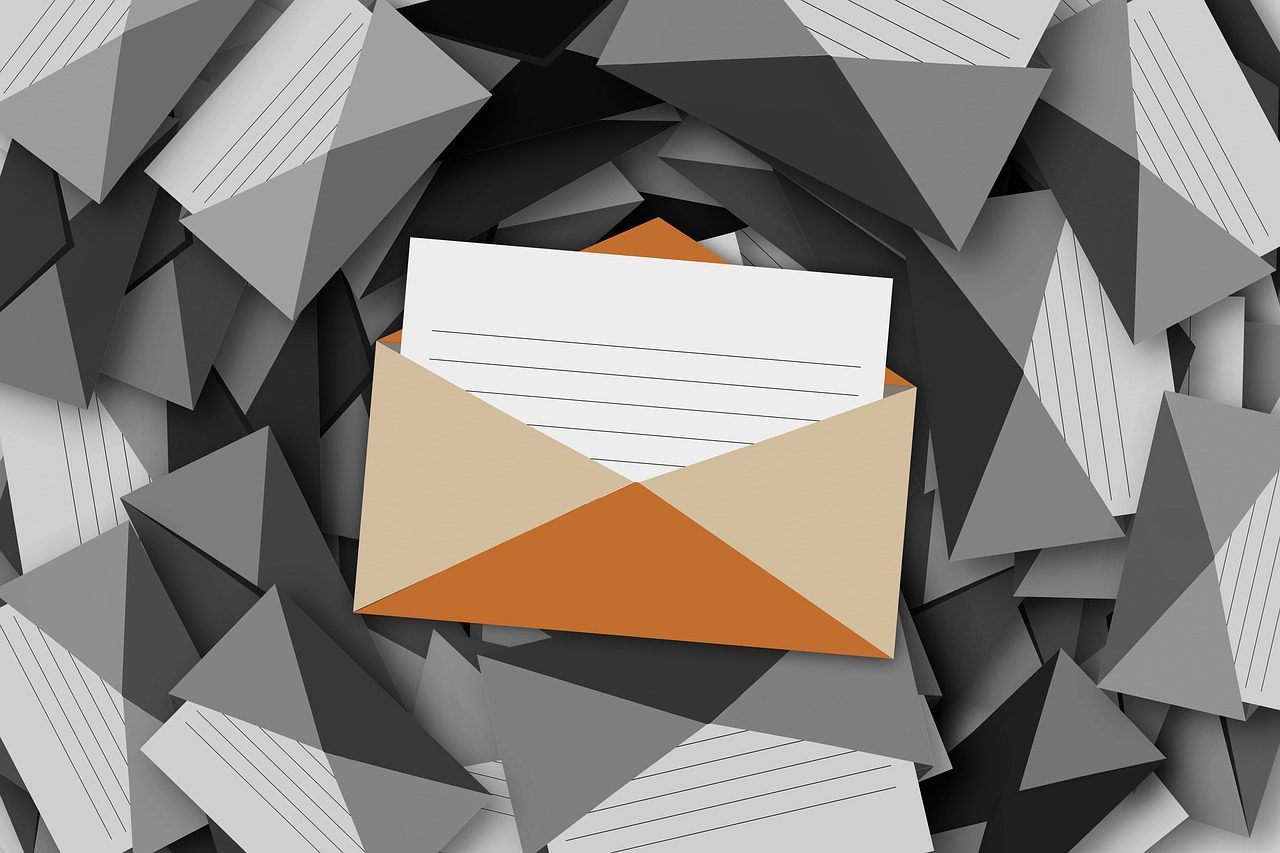 Step 1 – you upload your email database, we recommend a minimum size of 3,000 addresses, ideally 10,000.
Step 2 – ad servers match up to user login cookies on big sites e.g. YouTube, Facebook, Gmail and calculates matches.
Step 3 – the ad servers can now server search ads, banners and video ads to those specific users. Insanely targeted.
And trust us, this works
As B2B conversion methods go, this is top of the ROI tree.
With small lists you will only get small traffic – a low ad spend.
But the targeting is so precise, you are getting exactly the visitor you want.
Do you have an email database?
 Sales team prospects?
Newsletter opt-ins?
Experian data?
If so, you really need to get on this now.
Don't have an email database?
We can help.
Look at our data build service, and talk to our team today.