Your own custom, real-time reporting suite
You have data all over the place.
Analytics reports over there, PPC reports here, Social there.
It takes hours to work out what is going on.
Data Studio can get it all into one place.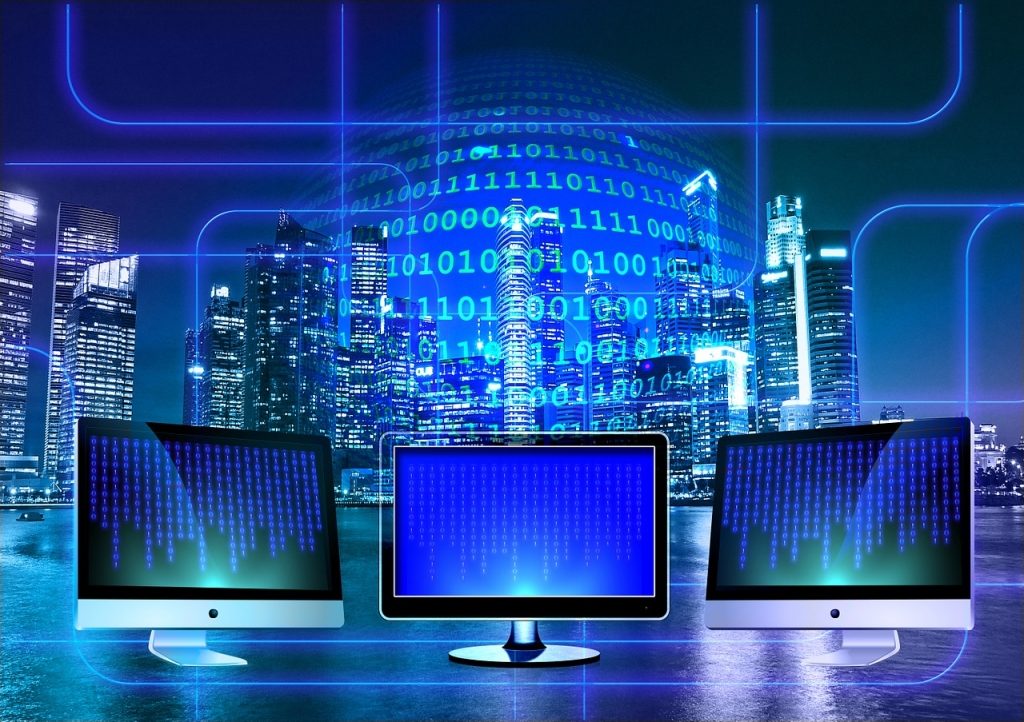 API's pull all of your data into one central place in the cloud, securely.
Your team can spend your time ACTIONING information, instead of just collecting it.
Businesses like Skyscanner, APMEX, and U.S Cellular all use Data Studio.
Adwords & Analytics Custom Reports
One-off setup, then it's all yours at no on-going cost
Other Custom Reports
One-off setup, then it's all yours at no on-going cost