Existing Customers & Prospects
You already have a bunch of customers & prospects.
They may be using one of your services.
MAKE THEM AWARE OF YOUR OTHER SERVICES!
In an intelligent, systems managed way.
Nurture your existing fans.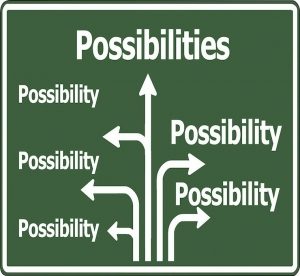 Dumping your customers in to Excel? Rushing it with missing fields? Come on, it's 2017 guys! We'll migrate you to an affordable CRM solution.
Auto-responders. "Thanks for your order, we also do…", monthly newsletters. Simple stuff that drives revenue. Absolute no brainer.
This box is too small! Scroll to the bottom of the page for advanced techniques. Start basic, move on to these methods shortly afterwards.
Well timed calls to past customers generates revenue. Use our 'warm calling' team for specific calling campaigns.
Oh, and this works too…
Your customers are Individuals.
Individuals move jobs.
When they do, you have a red hot lead in to a new client.
We run the jobs analysis, we do the lead calling, and forward to you to close.
These are proven revenue generating methods.
We provide the service at a fraction of the cost (and hassle!) of expert employment.
Basic Emailing | Advanced Emailing | Warm Calling | Job-Mover Calling