Make Great Content
Blogs seriously boost Organic rankings.
Posting the content you create to Social Media (automatically) gets you noticed.
You need great content: researched infographics, slides, memes, articles with market data.
You also need a return on time invested.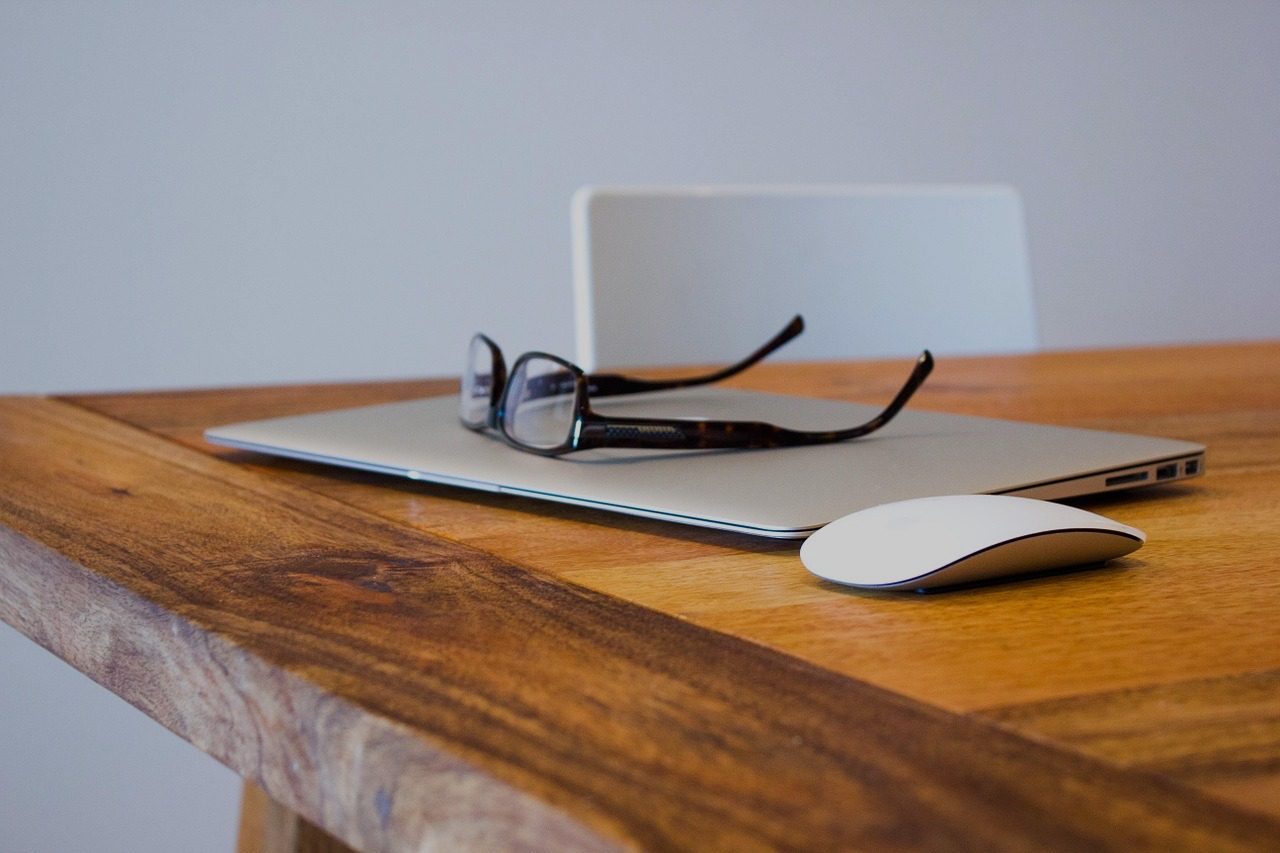 Fools rush in… to creating random content. Research first. Topics that will get exposure.
Even boring topics can be made interesting. Quality is key, shortcuts fail.
You'll start to see organic traffic grow. Your social numbers in Analytics will increase.
Spin your content, work with influencers, get active on social media.
Quality Content First
Content marketing works if the content is high quality.
A rushed 150 word piece on a random topic once per quarter will not work. Don't even bother.
Content Curation
You must be VERY careful with curated & syndicated content i.e. spinning existing content off as your own.
Plagiarism gets punished by Google, you could find yourself dropping down the organic rankings.
You have been warned!
We Offer 3 Levels of Service
Social Engagement
Share, engage, follow, like
+ Video Content
Video & animation reels, animated adverts, tops & tails, pro editing