Building Prospect Data
Mass email and calling databases are dead.
You spend a fortune in resources following up endless bad leads.
We build highly targeted prospect data.
Tell us your perfect client, tell us about the past PEOPLE you have dealt with.
And we will build out an extremely targeted database of sales prospects.
Far more likely to convert than mass see-what-sticks data.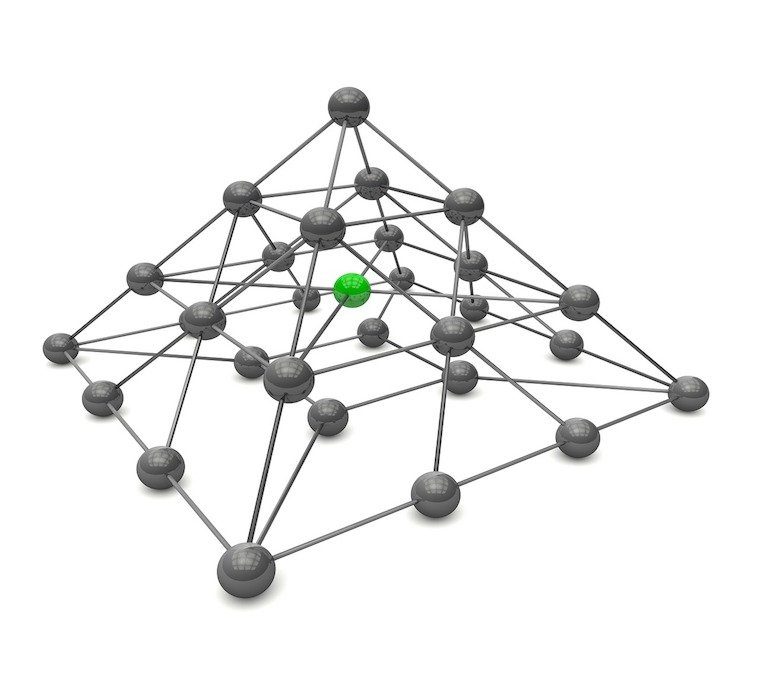 Your Perfect Client Profile
Give us the persona, the job title, the income bracket, the business size and locations of your perfect clients. We will compile a hit list.
PEOPLE you have dealt with
Any PEOPLE you have dealt with in the past is a warm lead already. Have they moved job?…… Could well be worth a chat.
Already have Lead Forensics, Canddi or Gator Leads on your site? We'll help you find EXACTLY who you should be making contact with.
High Converting Sales Efforts
Lower volumes, less resource required, higher conversion rate to paying clients. A little planning saves a lot of time and money…
A Proven Formula
We have all read Charlie Munger's go-to Sales Manager Chet Holmes' fantastic book "The Ultimate Sales Machine".
(You haven't read it!? Buy it now!)
One of his top tips is: don't target everyone, target your DREAM CLIENT.
This alone has time and time again been proven to grow companies faster.
So tell us your dream client. And we'll target them both online and / or using our warm calling team.
Even if you're a small business.
What difference would 5-10 DREAM CLIENTS make to your business?
Then let's go!
…even if you don't have a sales team to follow up, use our sales team.