Scientific Progress
You have your benchmark Conversion Rate.
You know your lead Opt-In Rate.
DON'T JUST SIT THERE, BEAT IT!
How much would a 20% improvement be worth to your profits?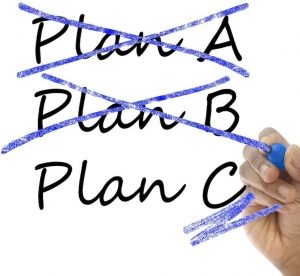 With measurement in place, you have a benchmark for all future tests.
Split off a small % of traffic for safe testing of A (original) versus B (e.g. pricing change)
Measure A vs B until statistical significance is reached. You have a winner.
Keep generating ideas, keep A-B testing, and it will soon pay significant returns.
We make it sound so simple!
It is. Start A-B testing now!