WE ARE A FULL SERVICE DIGITAL MARKETING TEAM
Broadly, those services break down in to: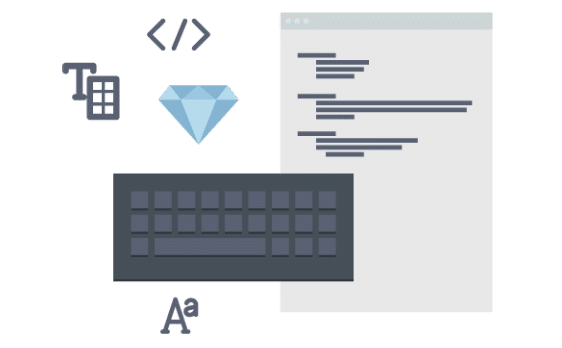 Professional Analytics (not just a standard Google Analytics install!) is the foundation of everything we do. Measured, calculated, data driven decision making is at our core. Many agencies deliberately gloss over this part, they don't want you fully informed. We do. From a phone call to a shared blog article, all of your investment in time and money is accountable.
For anybody generating 50+ phone calls per month from their website, or have a high value-per-call, we strongly recommend dynamic call tracking. Map those phone calls back to specific sources and ads.
Website browsers expect excellent design as standard now. Poor quality images, a dodgy layout, poor mobile rendering are all common issues that instantly kill a visitor's appetite for you.
The technology behind the site is also important. Shared hosting is an absolute no for anybody investing time and/or money in to digital, and security certificates (SSL) are a must for the modern internet.
Once your website is getting leads, your CRM and email marketing solution need to be slick, another solution we provide for clients.
Hand in hand with measurement, online marketing becomes as much a science as it is an art. Armed with data, every click, every advert, every keyword can be optimised to an incredible degree.
Full details are on our marketing page, in a nutshell, we run professionally managed, fully measured campaigns; Search, Re-marketing, Display, Social Ads, Video Marketing, Ad Exchanges.
You will also have access to Search Engine Optimisation gurus, who can plan and execute a carefully designed SEO strategy for you.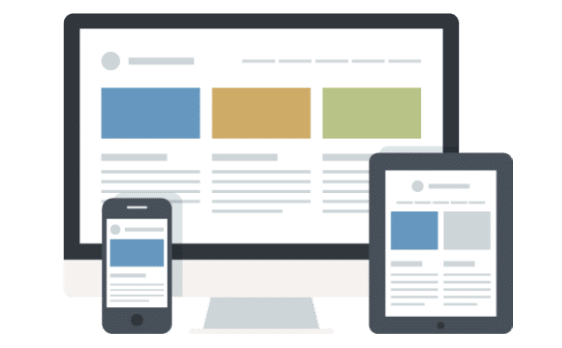 The online world never sits still. Your site cannot sit still either, there's conversion rates to improve!
We are experts in Conversion Rate Optimization (CRO), there are many techniques that need hand-picking for your specific situation. We will have benchmark conversion data, and through structured, measured A-B testing, constantly improve your conversion rate.
For B2B companies using forensics software (e.g. Lead Forensics, Hubspot, Gator Leads), we offer a Lead Calling service headed up by our Tele-marketing guru Diyar, whereby we identify the correct personnel and roll out a carefully planned calling structure.
New to Digital? Finding this a minefield?
Relax...
Rome wasn't built in a day
The best way to start
We'll get you set up with basic tracking and give you 14 days of Search Ads absolutely free.
No catches, no hard selling, we'll just help you get started.