At absolutely no cost to you, you will get 14 days of paid ads set up and managed by us. Custom campaigns just for you, set up by experts.
Product feeds, ad customizers, device adjustments… you get elite grade advertising –
we'll deal with the complexities.
Why would a company with confidence in their product need a 12 month contract? We don't have any tie ins, start/stop as you please.
We totally understand business. You ultimately need sales. We get that, and we are obsessed with getting you new customers.
You will receive an email asking for a few simple details.
We will run 14 days of pay-per-click ads for you.
Once it finishes, you have no obligations.
If you would like to use our team, our fees start at just £249 per month.
Or just use us to learn yourself: we really don't mind.
Our blog provides weekly, actionable guidance on all things digital marketing.
Excludes affiliate links and services (sorry guys & girls).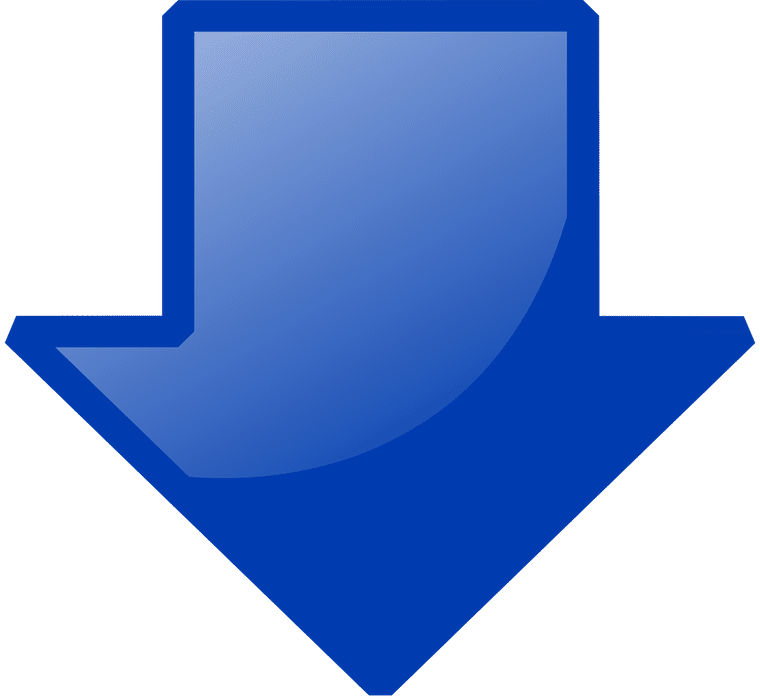 After a string of abuses by affiliates with suspended ad accounts, we no longer provide this service to the general public.
We will accept by trusted referral only.
[contact-form-7 404 "Not Found"]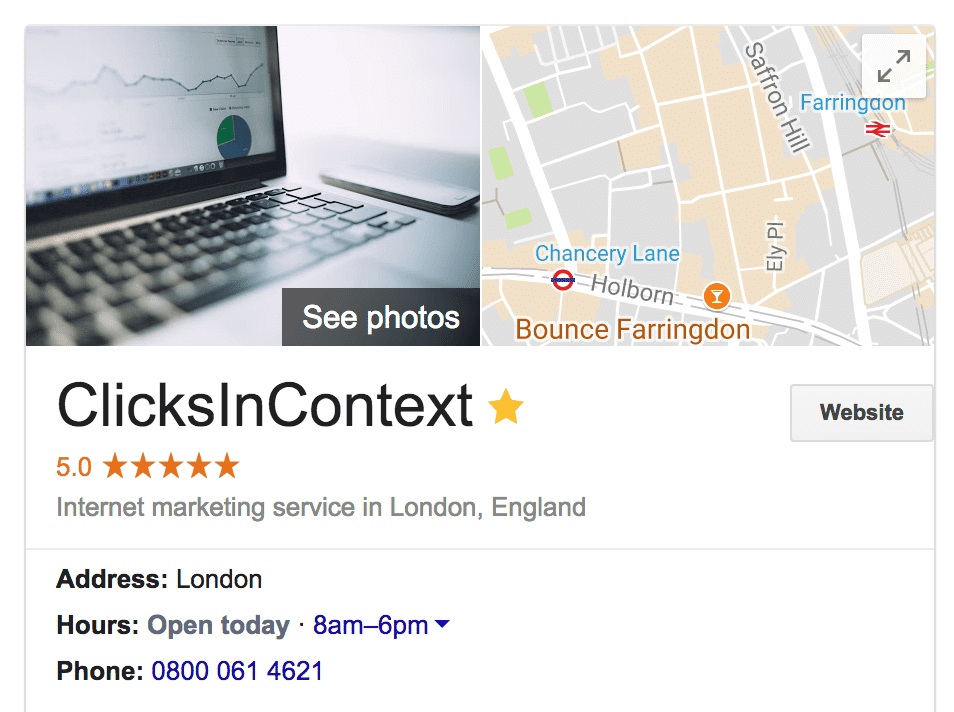 "We have been working with CIC for around 18 months now. Over this time the service we have received has been great, and the results have been as well. CIC are a great agency, very pro-active and always keen to come to the table with new ideas and ways to improve on what we are already doing. Highly recommended."
"We had dabbled with online ads before, with no results. With the help of ClicksInContext, we improved our website and they started delivering online leads from day 1. Highly recommended."
"We've been working with Clicks in Context for just over a year and they have been amazingly helpful in getting our PPC and SEO implemented. I would highly recommend them."
"I've been working with Clicks in Context for a while now and have been very impressed with the depth of their knowledge about all things SEO and PPC. Would definitely recommend them"
We reserve the right to reject any free trial request for any reason.
You will receive a response if your request is approved – we get hundreds of bad affiliate requests every week, so we cannot respond to everyone individually.